Hi, I'm Cooper. My Mommy will only feed me the most nutritious, safest, and tastiest munchies made of the highest restaurant quality ingredients. But she had the hardest time finding anything without additives, preservatives or chemicals.
Throwing her arms up in surrender after not being able to find natural, nutritious, chemical free treats for me, it dawned on her to make them herself. Mommy researched how to make the safest, tastiest jerky treats. I scarfed down the first batch and shared a few tidbits with my doggie friends who also loved it. Now, Mommy wants all lucky puppies to have a freshly made pure meat munchy with no additives to enjoy. And that is how Cooper's Way was born. It's made the way I like it!
Thank you Mom. You're the best.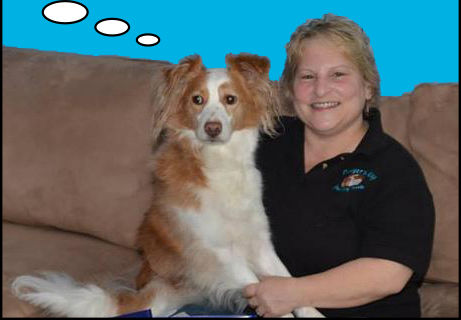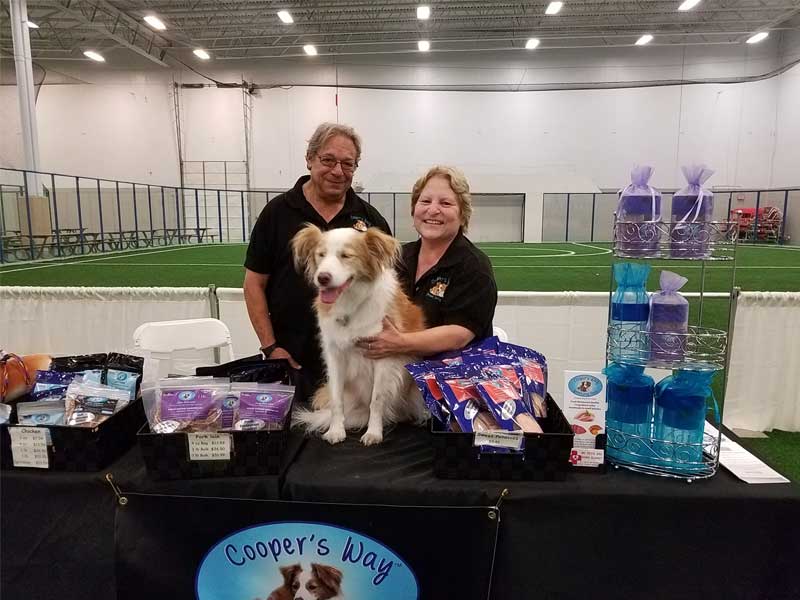 VICKI PRICE
CEO / FOUNDER
COOPER
PRESIDENT
MUSE
HEAD OF SECURITY
HEAD OF R&D
QUALITY CONTROL
1ST PRODUCTION SUPERVISOR
Licensed by The Department of Agriculture for Illinois & Wisconsin.

We donate all our food trimmings to local rescues and shelters. From inception through 2019, we have donated over 2,000 pounds of food.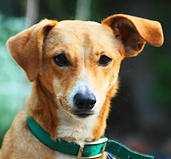 Our Gourmet Quality Jerky Treats For All Dogs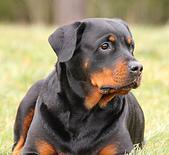 We proudly make all of our treats locally from USDA inspected, hand trimmed meat that's fresh and never frozen.
All Natural Pet Treats
Made In the USA
Cooper's Way uses fresh chicken breast, pork loin, and sweet potatoes… nothing added! Each piece is inspected at preparation, cooking, and packaging…sourced in Chicago & made in Glenview, IL.
QUALITY WILL NEVER BE COMPROMISED.